Hello,
I just download the demo of Bome Midi Translator Pro.
I would like while using Dorico software to control Logic Pro X in the background with my ShuttleExpress like debreved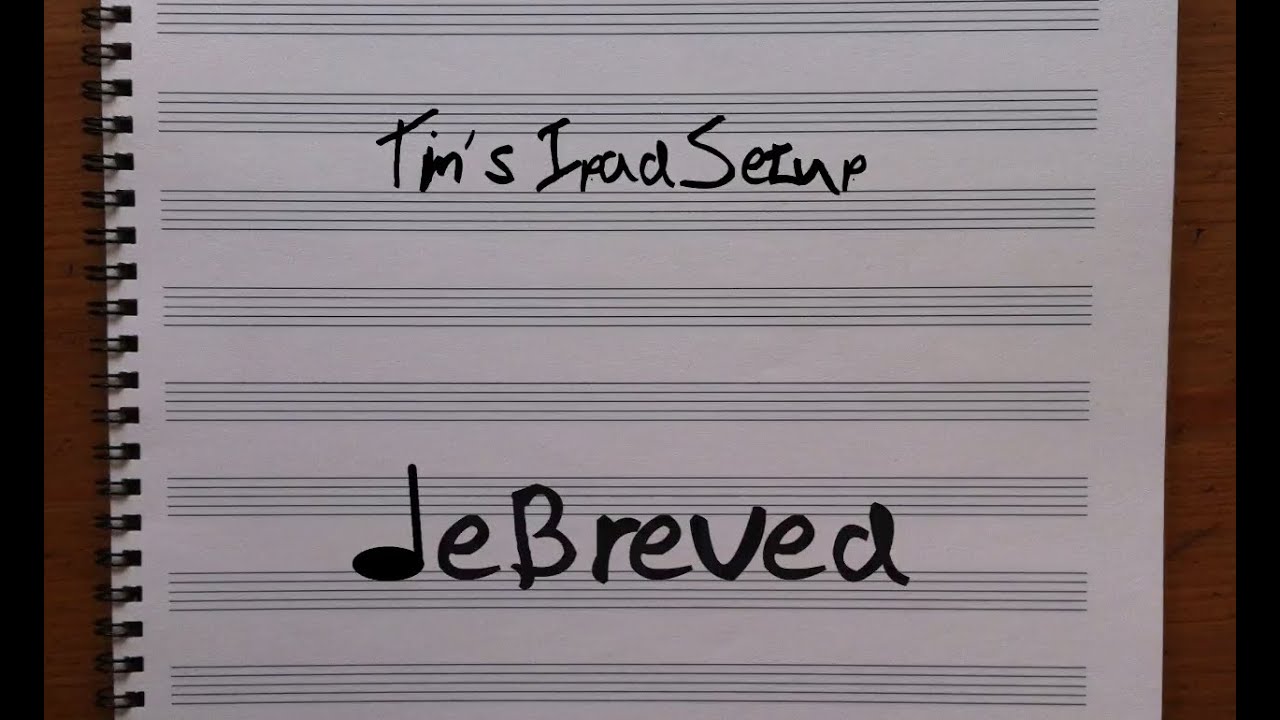 I'm not so familiar with midi.
I set my ShuttleExpress button to the keystroke F12
I can get Keystroke In response in the Event monitor but no midi out.
I would appreciate it if you could help me.
Best,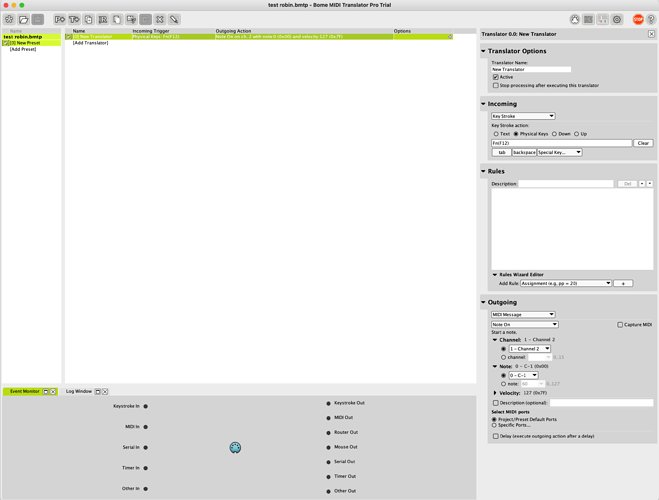 test.bmtp
(426 Bytes)